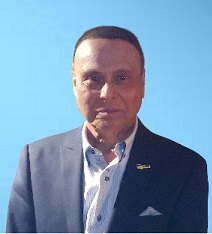 Himu Gupta
B.A., M.C.Q.I., C.Q.P., R.C., Diploma in Applied Social Studies (L.S.E.)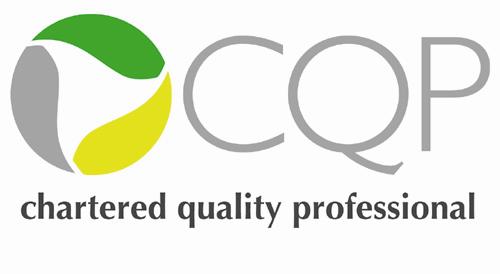 Welcome to Gupta Consultancy

Gupta Consultancy & Training U.K. provides consultancy and internationally recognised auditor training programmes throughout the world.

IRCA (International Register for Certificated Auditors) Principal Registered ISO Auditors and associates with expertise in Social Care, Health Care, Education, Engineering, Tourism and Hospitality, Human Resourcing, the Leisure Industry and Housing are involved in delivering consultancy and training services.



COVID-19: Gupta Consultancy is still operating with social distancing in the UK based in the Norfolk/Suffolk area. We have also been successfully advising businesses small and large using remote conferencing technology such as Zoom.




Gupta Consultancy UK is currently offering transitional services to allow businesses to upgrade from ISO9001:2008 to the latest ISO9001:2015 standard and has already completed a number of upgrades for SMEs in the Norfolk area.


Gupta Consultancy is also now providing Small Business Standard programmes (fondly known as BABY ISO) issued by the Management Consultants Register (MCR) of the Chartered Quality Institute (CQI).